MOUTERE FRUITS AND MOUTERE STRAWBERRIES
SEASON CLOSED REOPEN OCTOBER 2021
The Strawberry season has finally come to an end for another year. We will now start replanting so that you can enjoy our sweet beautiful strawberries when we reopen in October. For up to date information like us on FB or instagram. Our delicious real fruit jams are still available online or from one of our stockists listed below. We will be back at the Nelson Market in October.
All of our jams are made from locally sourced produce in our small commercial kitchen located on our Strawberry Farm. They contain between 300-320g of product depending on the fruit. ALL STOCKISTS LISTED AT THE BOTTOM OF THE PAGE.
Email online orders to : ordersmouterestrawberries@gmail.com For deliveries outside Nelson/Tasman freight will be calculated after the order is placed. For wholesale enquiries please email :ordersmouterestrawberries@gmail.com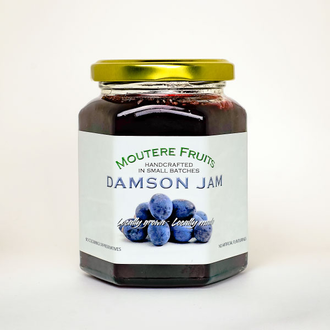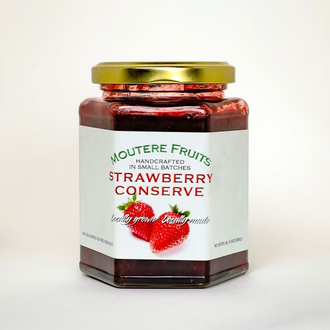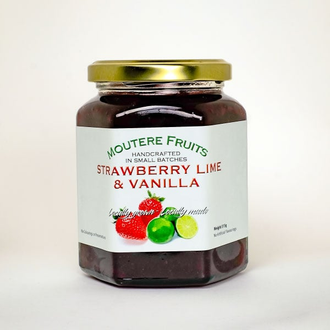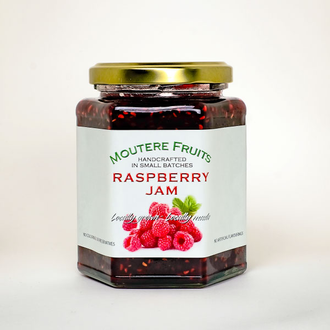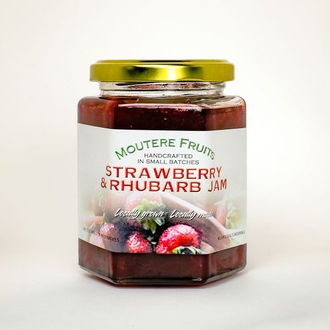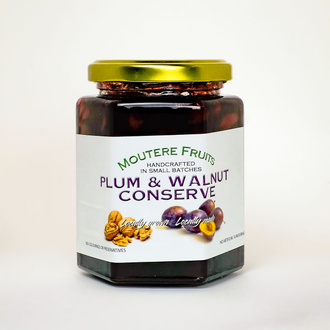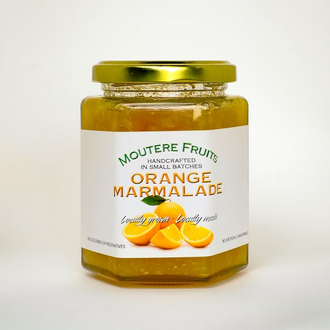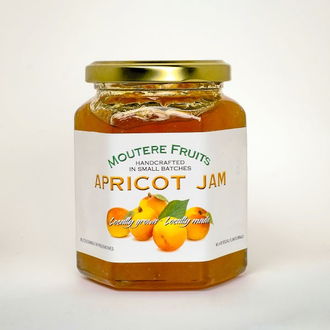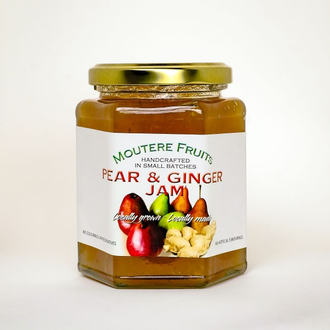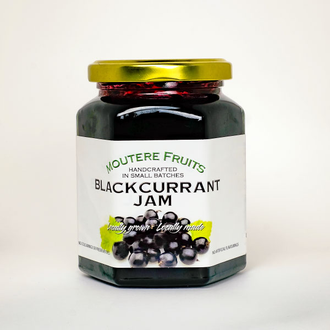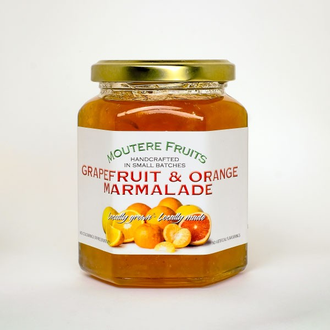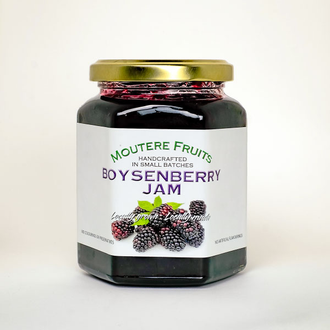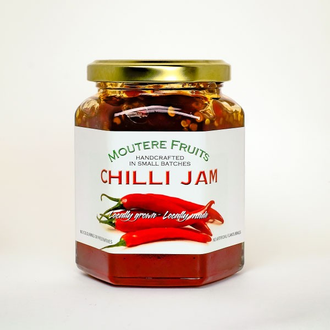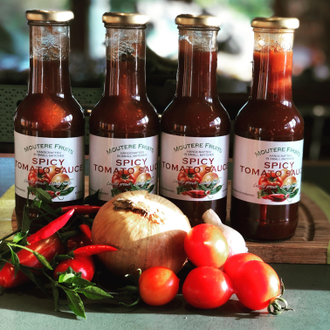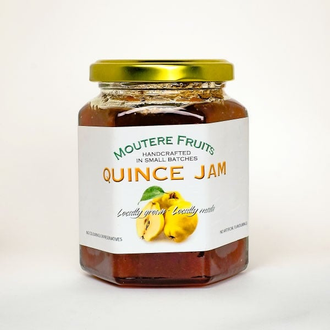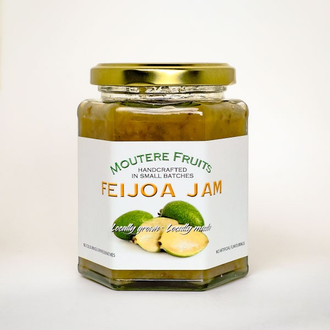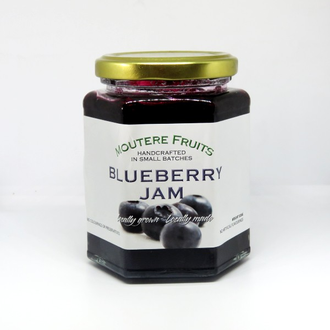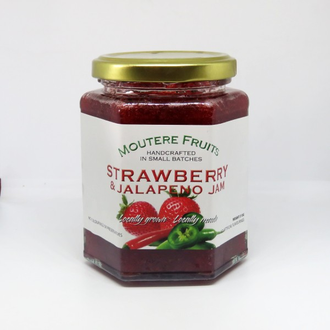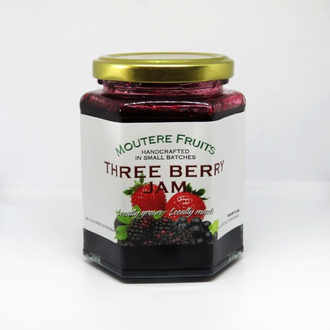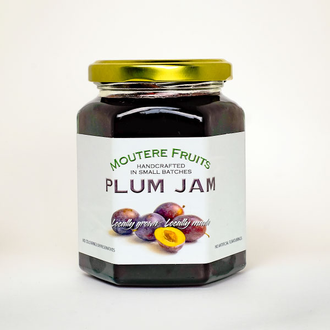 Choose from traditional flavours like our amazing Raspberry or go for something a little different like Chilli jam , Spicy Tomato Sauce or Pear and Ginger Feijoa now out of stock till next year.
E
MAIL ONLINE ORDERS TO
ordersmouterestrawberries@gmail.com WITH YOUR NAME, ADDRESS AND CONTACT DETAILS For deliveries outside Nelson/Tasman postage will be calculated after the order is placed.
It's been a lovely treat to have them 👌 the Raspberry jam we got is DELICIOUS, just amazing. I mean I've made jam, but yours is next level, secret ingredients 😎
Sarah
Thank you so much for brightening our days with your beautiful fruit and jams 🍓🍓